The only trailer that can:
Automatically load and unload shipping containers full of merchandise or equipment
Move a container in just three minutes
Operate entirely from your smartphone, from inside the truck
Work like a big flatbed, with a full metal deck as standard
Save employee time and money
…and can be towed with a regular full-size pickup truck. The QuickLoadz 26k Super 40.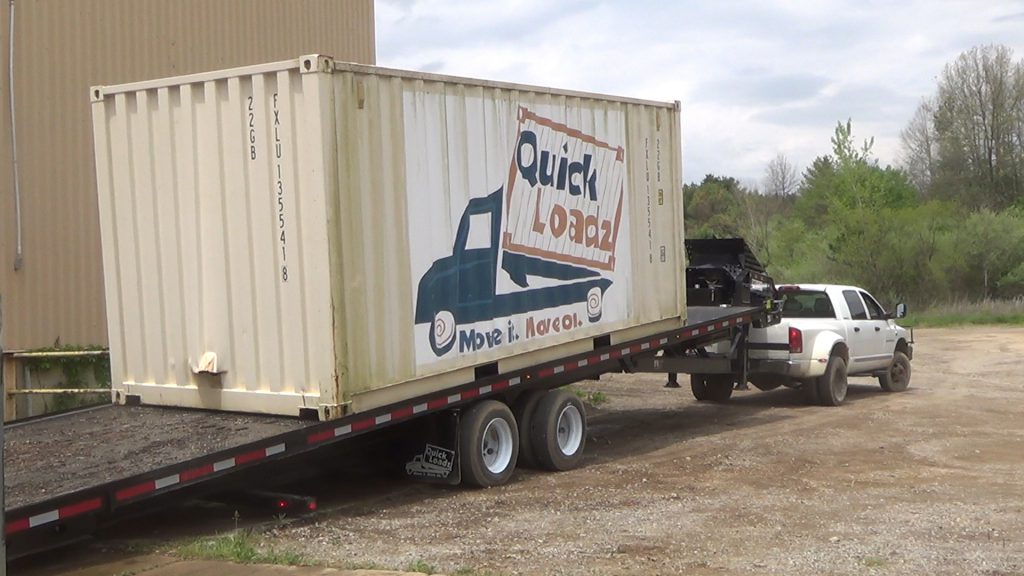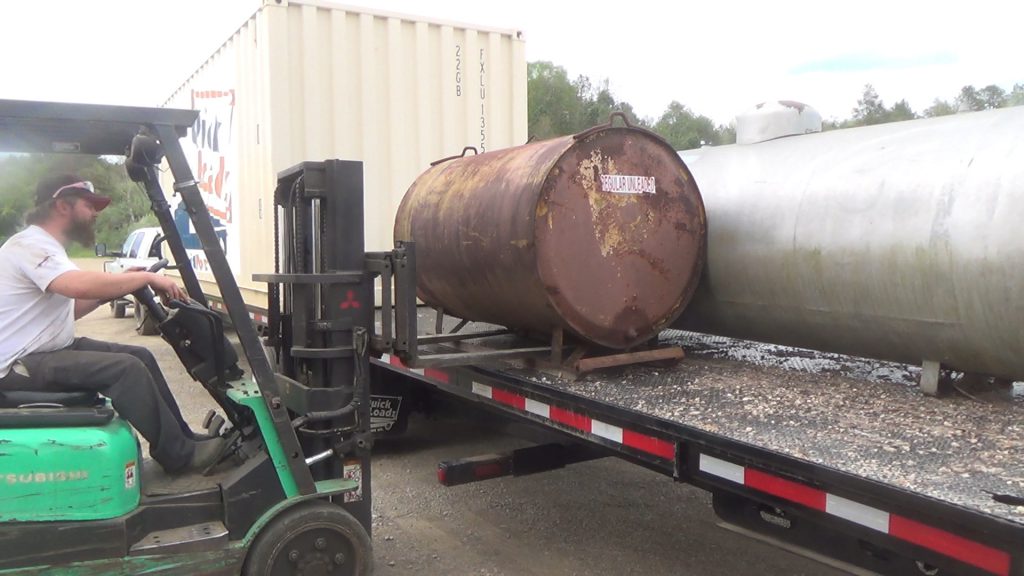 Watch it in action here.
The bounce is about to hit.
As more restrictions are lifted, the economy is going to bounce back strong. Get ready for business to boom.
If you move containers, move freight, move equipment, move merchandise, or really move anything on a trailer, you need QuickLoadz. QuickLoadz can drop a 60,000 lb. container onto the ground, automatically, in three minutes. QuickLoadz raises the speed of freight from hours to minutes.