Don't try this with your tow truck. QuickLoadz is built to be the tough truck for every situation. Moving loaded containers? It's so easy with QuickLoadz that you don't have to get out of the truck. The 20k Super Bed can tilt up to 50°. The hydraulic cylinders are powerful enough to raise the whole truck and container off the ground, and the bed is strong enough to support it:
QuickLoadz is built so tough that a 20′ truck can pick up a 40′ container: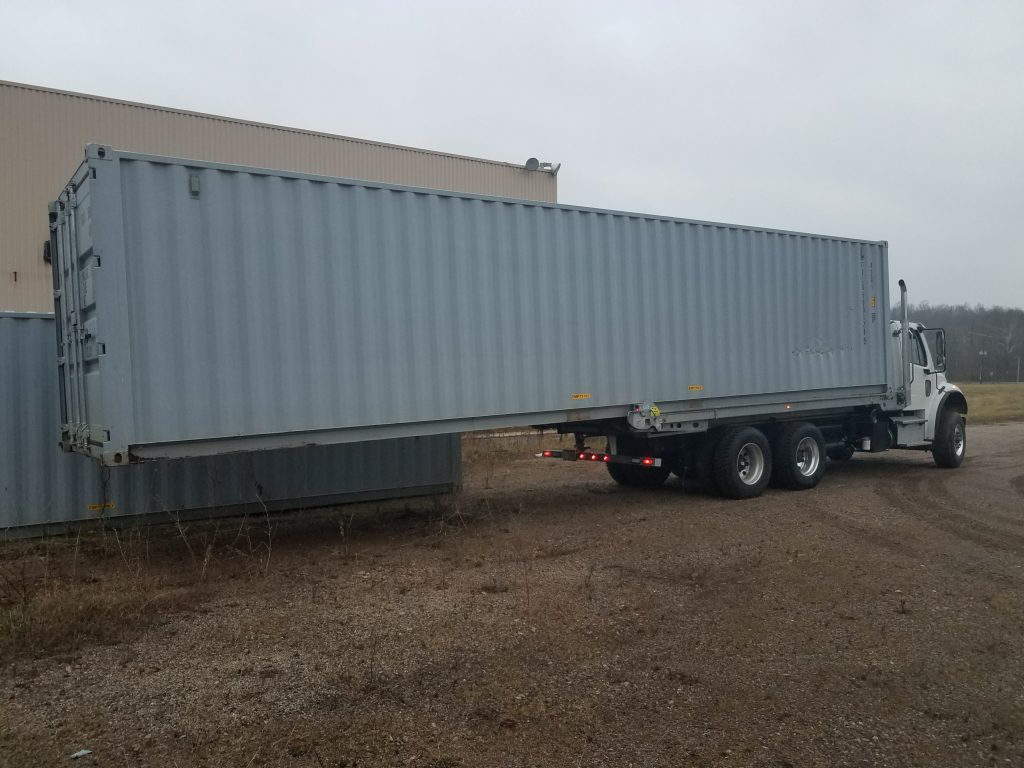 Get flexible.
QuickLoadz is the Swiss Army Knife truck. Use it in the construction site, the container yard, for moving vehicles, whatever you need. On top of moving loaded containers, QuickLoadz can replace all of these specialty vehicles with one all-in-one truck:
A flatbed. Okay, lots of people have flatbeds. But QuickLoadz is the only truck that has a full metal deck across all of our models, standard. No wooden decks, no open decks. We don't think you should have to pay more to use the 20′ of bed you paid for.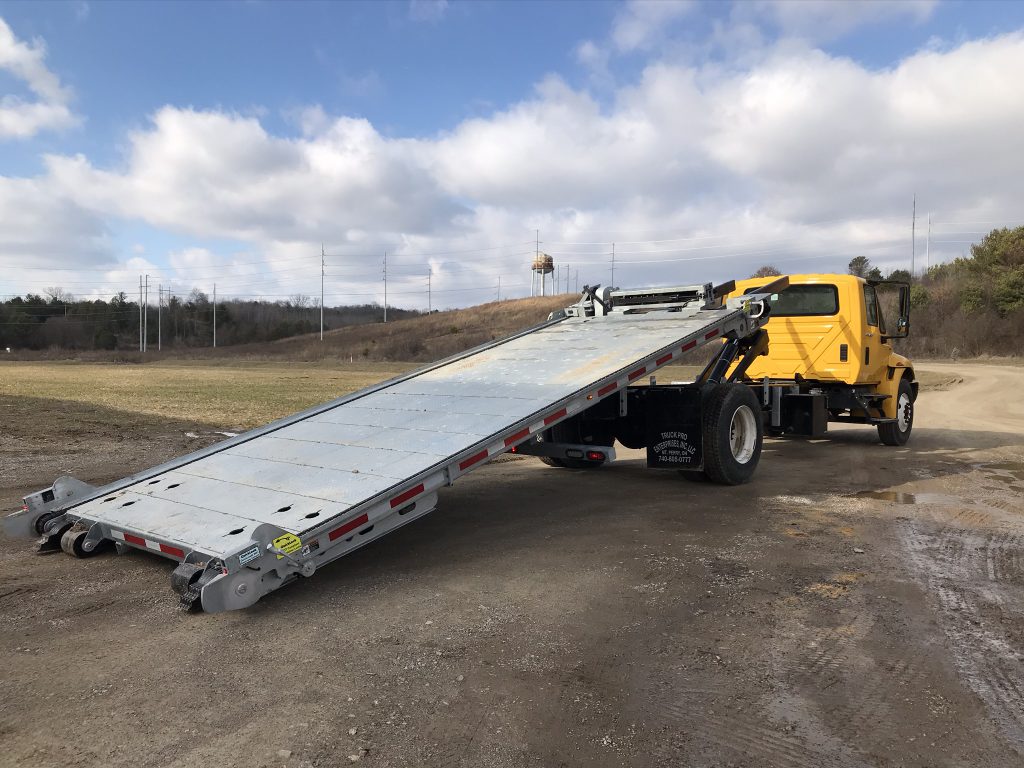 A tow truck. With the Tow Package, you get tow plates and a tow bar for moving cars, SUVs, construction equipment, forklifts, inferior trailers, whatever you need. The bed slides back and tilts just like a roll-back tow truck.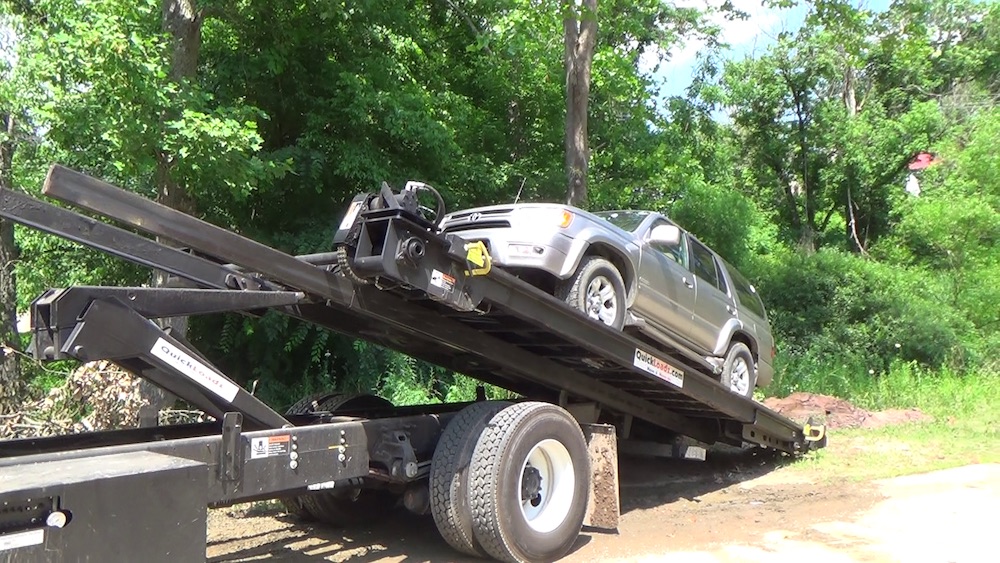 A truck that can unload itself of pallets. This is something we learned from one of our customers. They had used their forklift to fill up the bed with pallets, but their customer's forklift was busy. They didn't want to wait. They took their Tow Bar, attached it to the chain hooks, and used it to push the pallets off the bed. They found out they could unload a bed of pallets in a few minutes instead of an hour. Only QuickLoadz has that.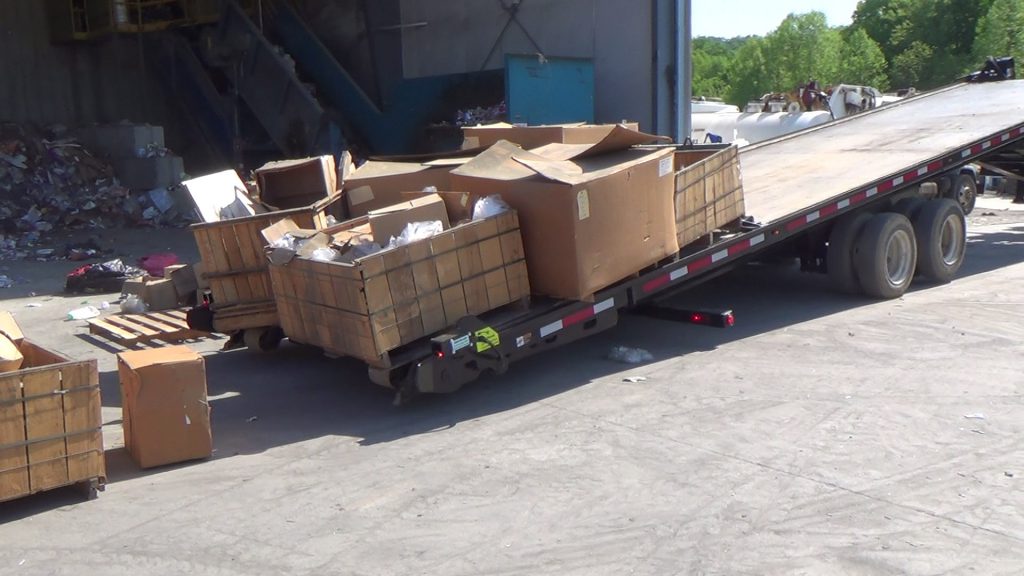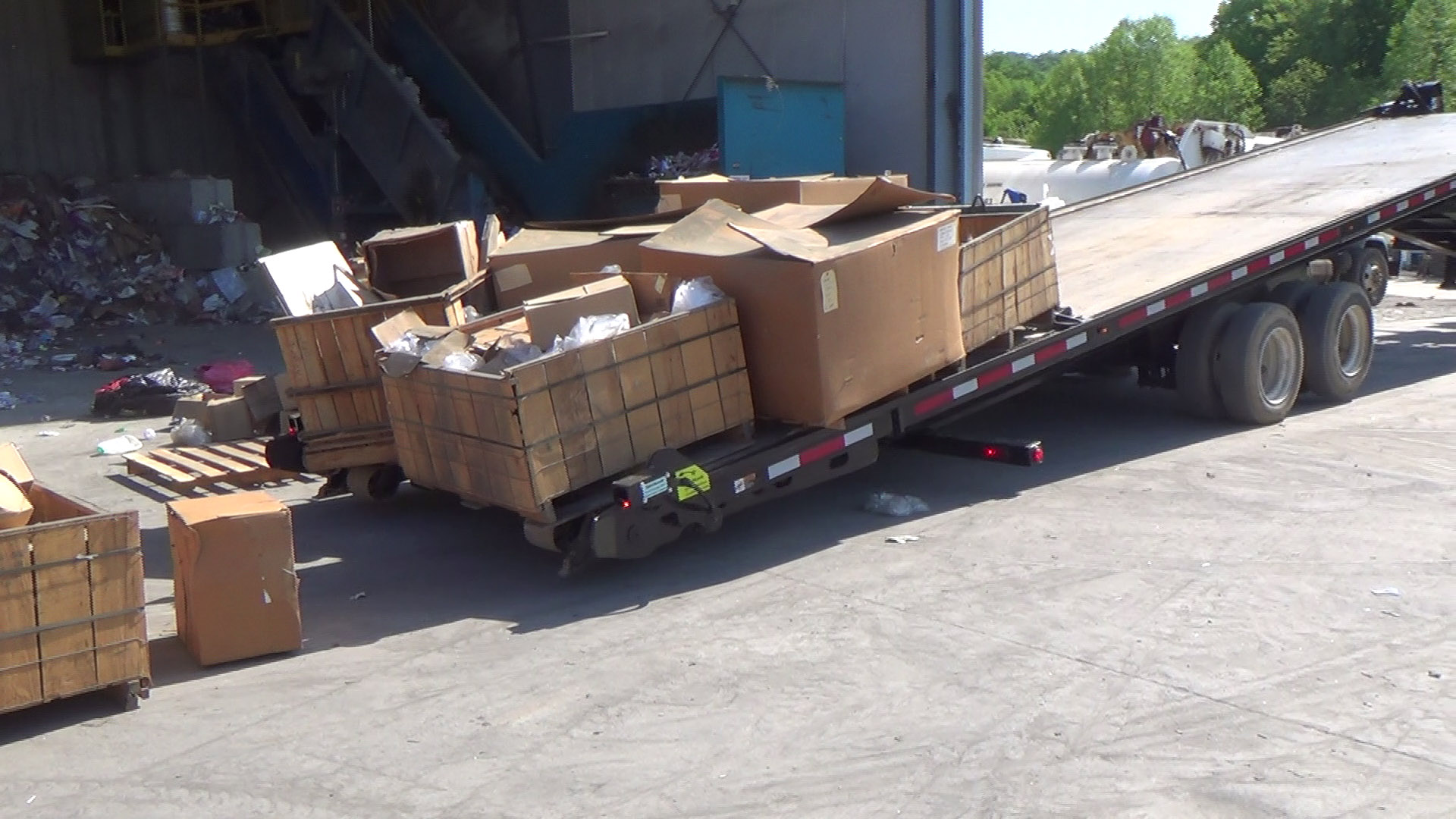 A truck that can move empty and full sea shipping containers without the driver ever leaving the safety of their truck. Now, this means they can self-isolate in the truck cabin and still deliver 60,000 lbs. of freight. Only QuickLoadz has that.
How much does this cost? How about $29/month?
QuickLoadz is offering leases, financing, whatever you need to get a QuickLoadz in your fleet—for just $29/month for the first six months. You can add a new service to your business, that no one can compete with, practically for free for half a year. COVID-19 won't last forever, and neither will this deal. Call now.
Get ready for the bounce.
When the restrictions are lifted, the economy is going to bounce back strong. Get ready for business to boom.
If you move containers, move freight, move equipment, move merchandise, or really move anything on a trailer, you need QuickLoadz. QuickLoadz can drop a 60,000 lb. container onto the ground, automatically, in three minutes. QuickLoadz raises the speed of freight from hours to minutes.