The Future of Freight,
Coming in 2024.
A battery electric drivetrain.
70,000 lbs. of freight moved at the push of a button.
Custom-engineered Hybrid Power Axles.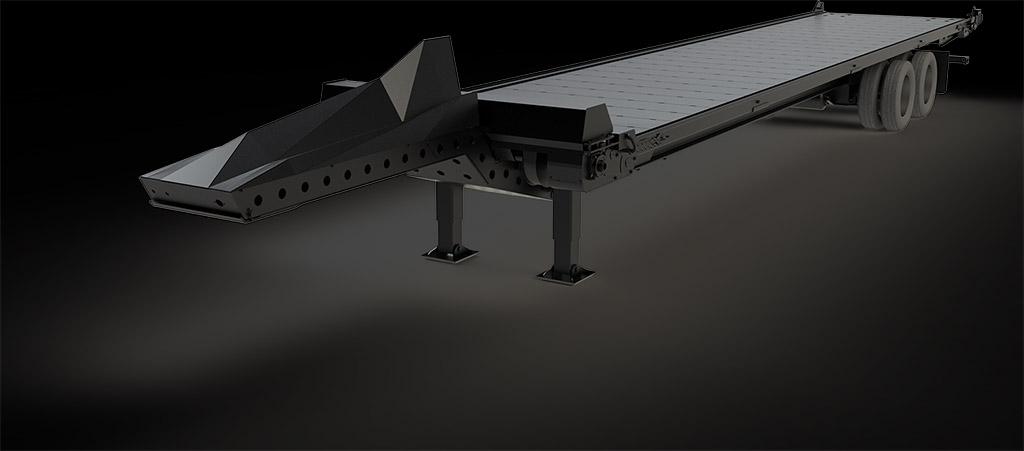 Battery electric drivetrain.
The first of its kind.
No gas, no oil, little maintenance.
It operates in total silence.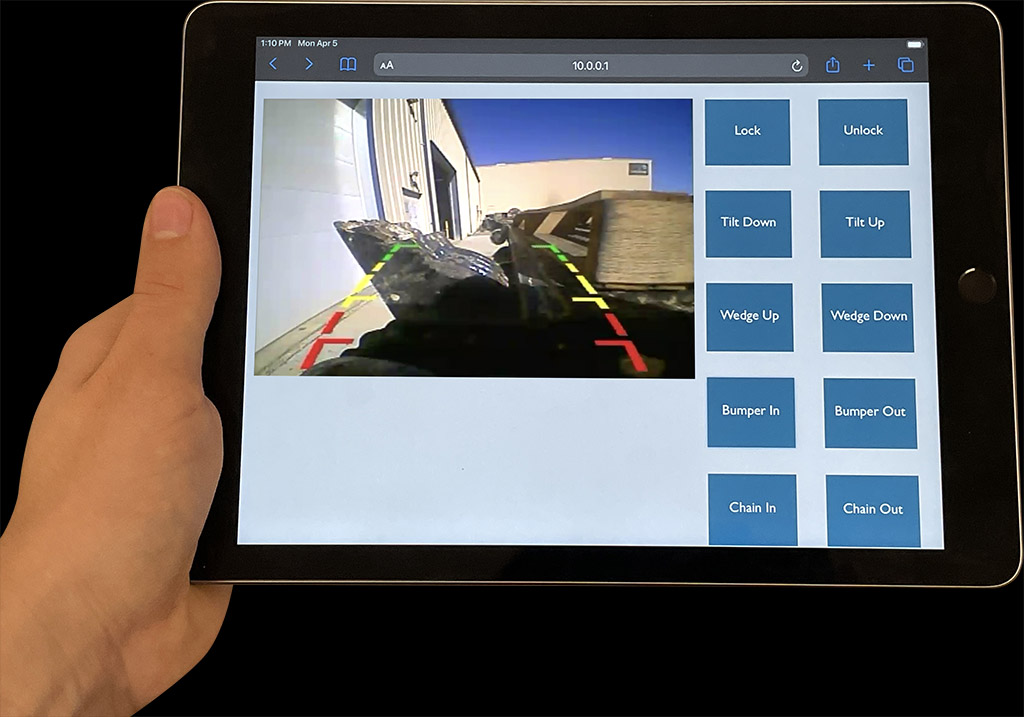 Totally automated.
Control everything from your seat in the cab of your truck.
It's the trailer that does all the work for you.
Load or unload 70,000 lbs. of freight in just three minutes.
Track your fleet of QuickLoadz as they move across the country.
Use the built-in cameras to take pictures of the load.
Get live reports on issues, maintenance, load weight and more.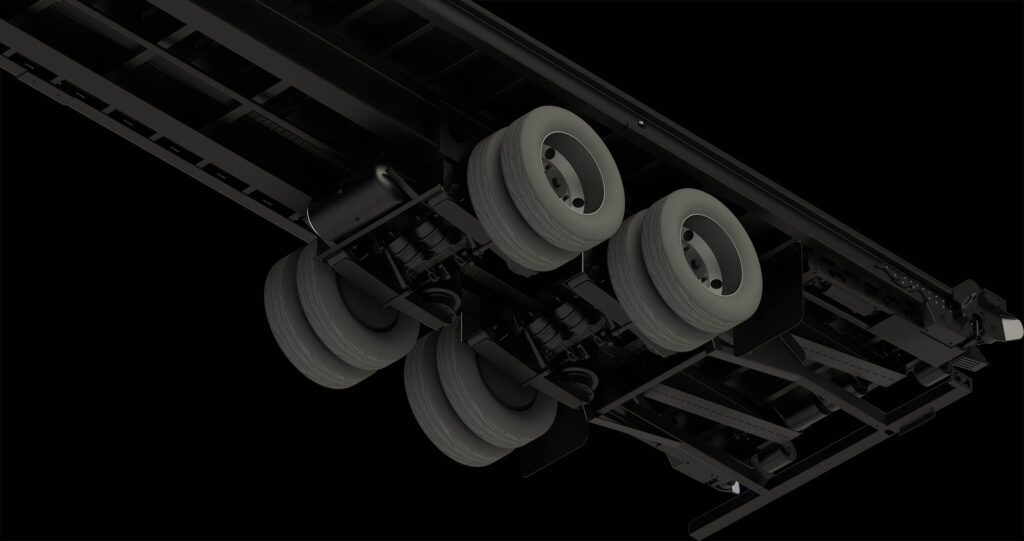 Hybrid Power Axles.
Regenerative braking charges the Stealth 40 as you drive down the highway.
It activates when you press the brakes for better stopping performance.
The Hybrid Power Axles push the truck as you accelerate, too.
It offers up to 31% fuel savings—the trailer pays for itself9.
Nonbinding Letter of Intent
Terms & Conditions
By digitally signing this Letter of Intent, you hereby confirm you wish to lease the aforementioned quantity of QuickLoadz Stealth 40 trailers on a nonbinding basis.
The Letter of Intent is a nonbinding agreement that does not require payment until and unless a formal quote is signed by both parties; you are not otherwise required to enter a lease agreement and we are not otherwise required to supply you with a QuickLoadz Stealth 40.
The lease is effective upon reception of a valid and executed formal quote.
QuickLoadz is in the process of gathering lease agreements for a bulk order in order to offer leases at a highly affordable and competitive price; during or soon after Letters of Intent are gathered and the production design is finalized, QuickLoadz provides Letters of Intent holders with a formal quote with finalized specifications for the Stealth 40 ordered herein indicating the lease price of the trailer(s) plus estimates of any applicable taxes, duties, terms and conditions, transport and delivery charges, and any other applicable fees; we will then submit to you the order form and the lease agreement for your review; if you wish to proceed and commence lease of the trailer, you must sign and return the formal quote and lease agreement.
This Letter of Intent is not transferable nor assignable to any other party without approval by all interested parties in writing.
QuickLoadz will keep this Letter of Intent confidential unless the purchaser otherwise makes arrangements for a joint press release disclosing the subject matter publicly.
You understand that we may not complete the development of the Stealth 40 or have begun manufacturing the Stealth 40; the Stealth 40 may not be delivered until 2025 or later.
Your Letter of Intent and these terms and conditions are governed by the laws of the State of Ohio, U.S.A., without regard to its conflict of laws provisions.
Estimated 31% fuel savings based on internal product research. Claim assumes 125,000 miles travelled annually on a Class 8 semi truck with $5,200 in fuel consumption per month.