The 2018 QuickLoadz models are out. What's the big change?
More power, easier starting.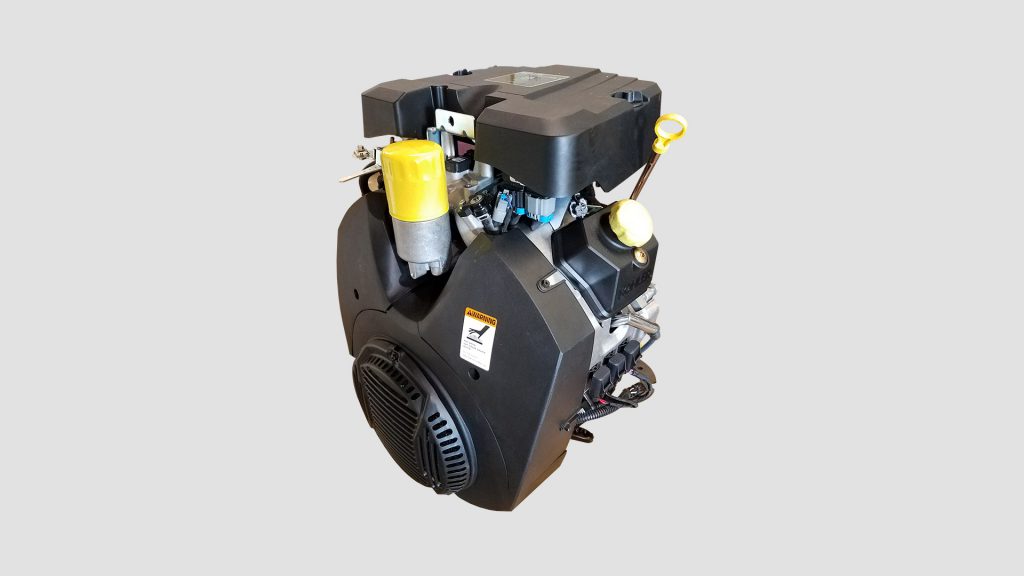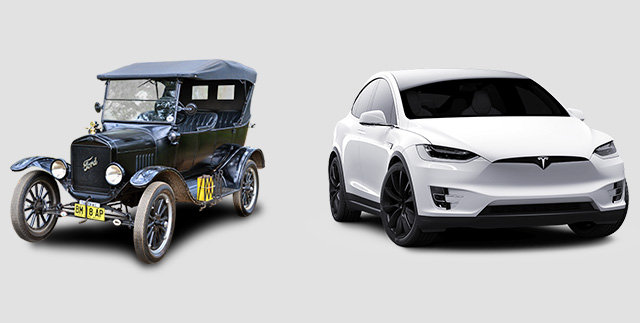 We have switched to the newly released Kohler 38 HP Electronic Fuel Injected (EFI) engine. We are the first OEM to get this engine.

EFI means the difference between your grandpa's car and your car:
1) Better fuel economy
2) Easier starting
3) CARB state compliance

Everything you fight in your old fashioned carbureted engine engine is gone. Move to QuickLoadz. Keep up with the future.
Watch the video: