The 20k Super Bed is the truck that can move all of your equipment. The bed tilts and slides like a roll-back tow truck. You can drive a backhoe, skid steer, man lift, or SUV directly onto the bed. With the optional tow package, which comes with two tow ramps and a tow bar, you can load shorter vehicles like cars and forklifts, or vehicles that won't start.
It's the best truck to have at the construction site. Move all of your equipment. Bring loaded shipping containers full of supplies to the site and unload them directly onto the ground. Use the full tilt of the bed, up to 50°, to dump gravel, mulch, or dirt. QuickLoadz moves anything—perfect for the contractors and construction workers who need to move everything.
On sale with $0 down and $29/month payments for half a year.
The 20k Super Bed is in stock. Add to your fleet the one truck that can move loaded containers automatically, move equipment, tow a car or SUV, automatically unload pallets, tilt up to 50° like a dump truck, and more. Put $0 down and spend just $29/month for the first six months.
This deal ends when our inventory runs out—act now!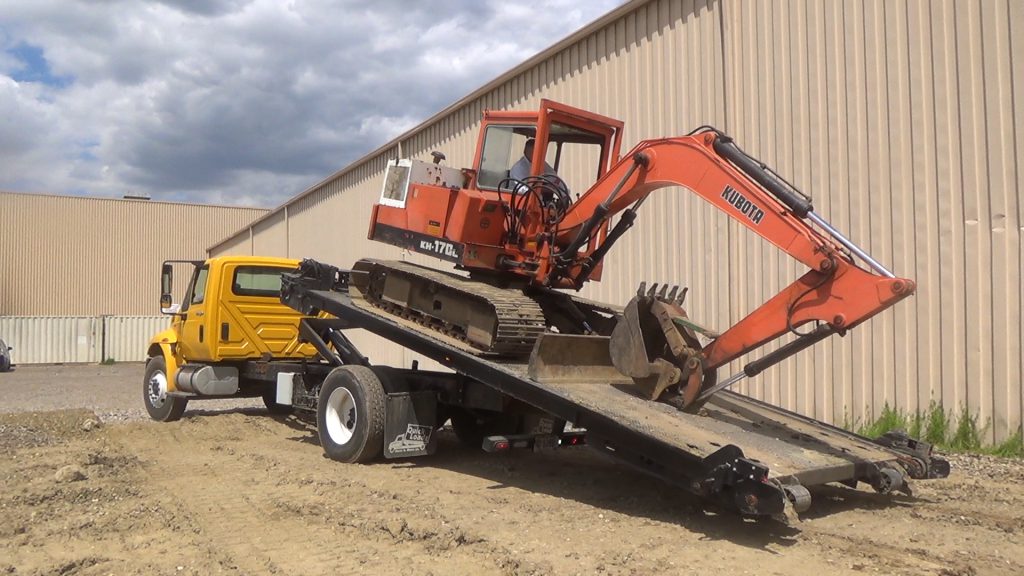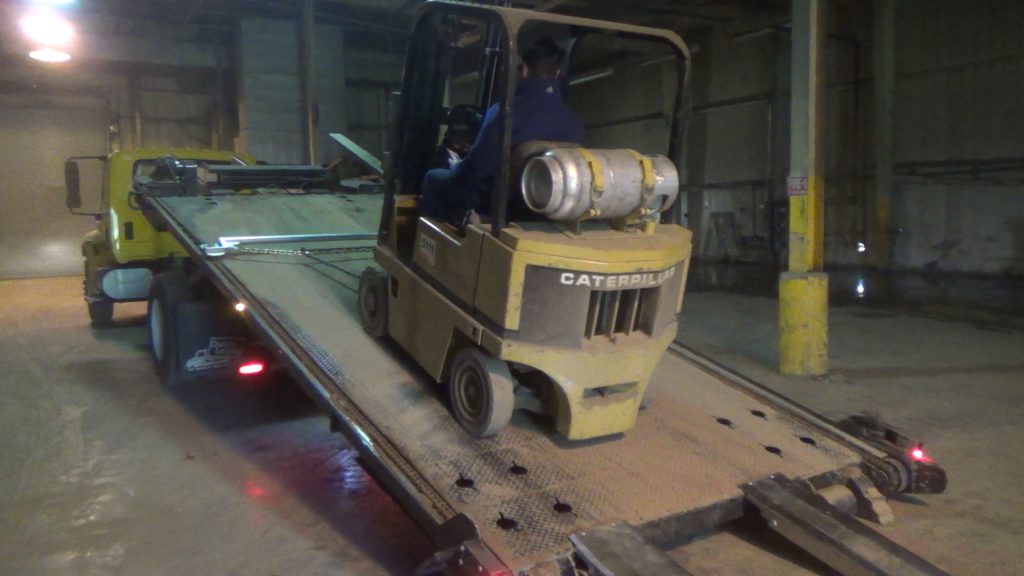 Watch it in action here.
Get ready for the bounce.
When the restrictions are lifted, the economy is going to bounce back strong. Get ready for business to boom.
If you move containers, move freight, move equipment, move merchandise, or really move anything on a trailer, you need QuickLoadz. QuickLoadz can drop a 60,000 lb. container onto the ground, automatically, in three minutes. QuickLoadz raises the speed of freight from hours to minutes.