JobsOhio and London Stock Exchange have combined to bring world class training to help companies such as QuickLoadz prepare for the next steps in moving into international markets. For QuickLoadz, management training in the ELITE program was an intense immersion into the world of big business.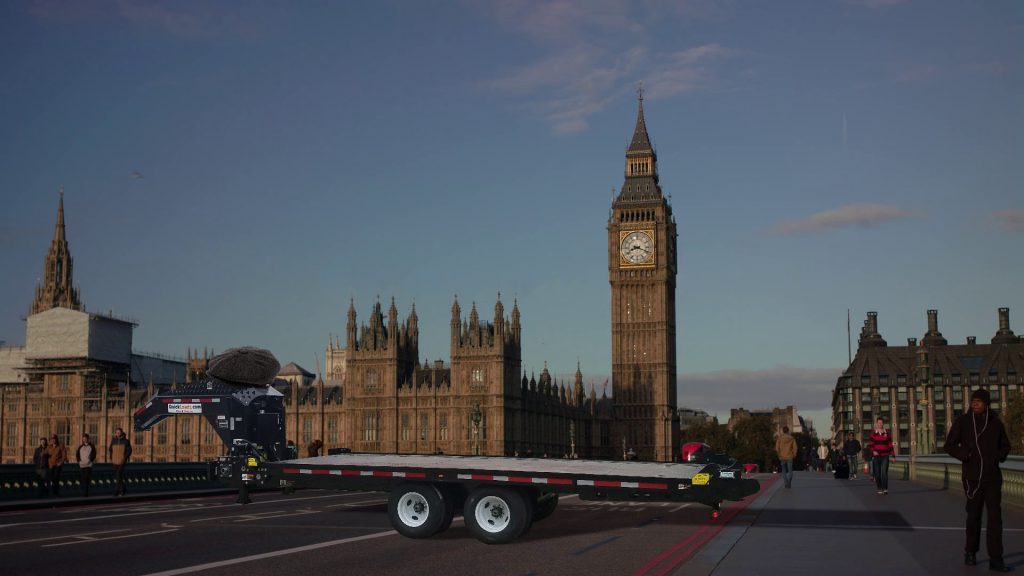 Sunday the 27th of October in London the management of QuickLoadz was very happy to be graduating in the very first US cohort of the London Stock Exchange Groups ELITE program. ELITE is London Stock Exchange Group's international business support and capital raising program for ambitious and fast growing companies.
First group of Ohio companies join ELITE USA | LSEG
QuickLoadz receives constant inquires about bringing our automated container moving trailers to Europe. We are looking forward to working with the London Stock Exchange Group's vast network to find partners to spread QuickLoadz. Sure that will be nice, but along with our other cohort companies, we get to ring open the London Stock Exchange which will be fun.