Full sea shipping containers can be picked up and dropped off in three minutes, without any external equipment.
Deploy shipping containers to ground level, wherever they're needed.
Works with custom containers: mobile command centers, decontamination sites, bunkhouses, water pumps, power generators and more.
Fast, safe and easy. Unload a container in three minutes. Our automated container moving has zero injuries ever. QuickLoadz is easy to learn and easy to use.
Versatile, fast, dynamic response that can prepare your department for every situation. Only with QuickLoadz.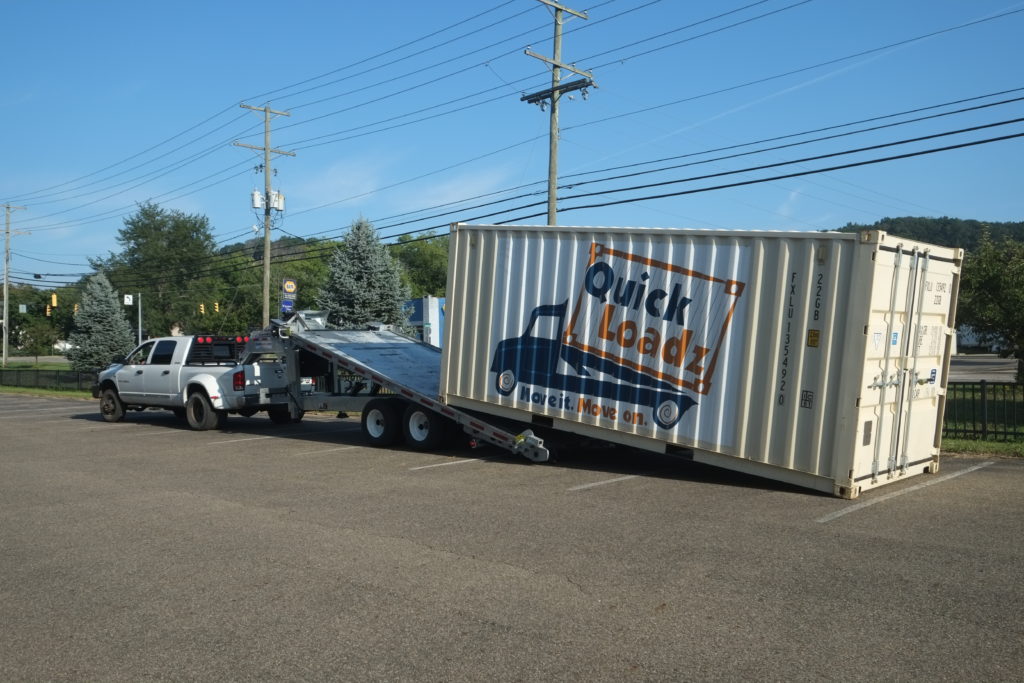 Contact Me
Tell us your requirements, and we'll tell you what product is best for you!
Drop emergency response supplies directly onto the ground.
QuickLoadz moves heavy containers without any other infrastructure. In minutes, you can drop a container onto the ground and have a team of people unloading it, or just drive a forklift right in.
And at the end of the day, when the container is emptied, you have a steel vault you can securely store supplies in.
You can even move refrigerated containers for the safe delivery of vaccines and other medical supplies.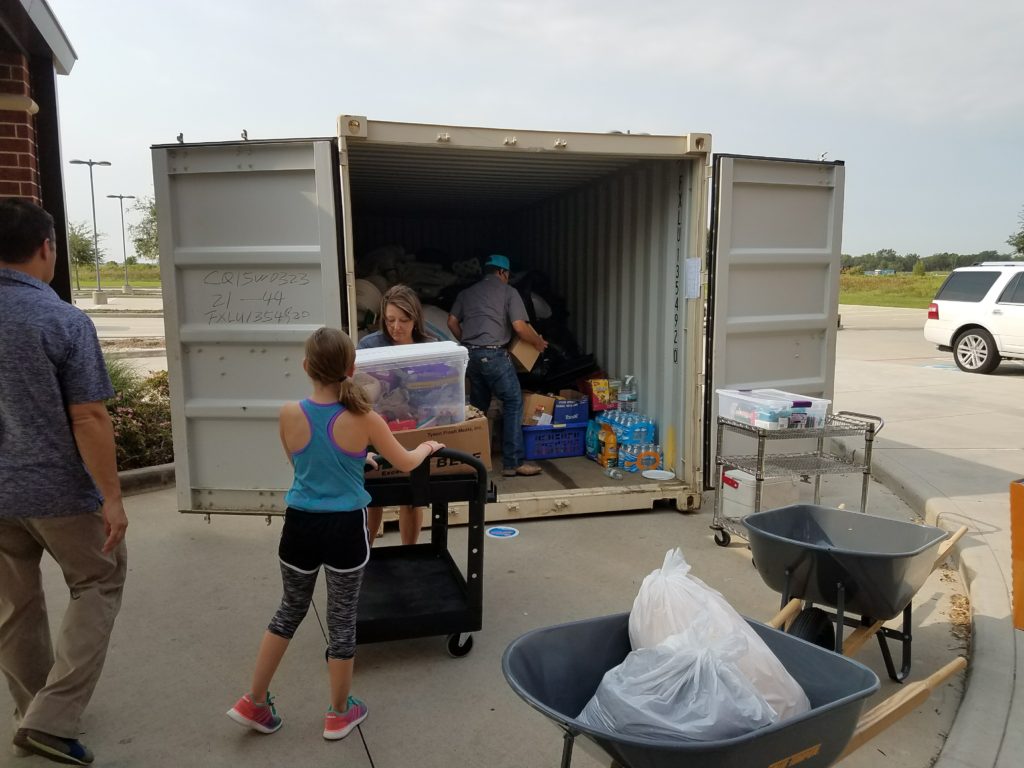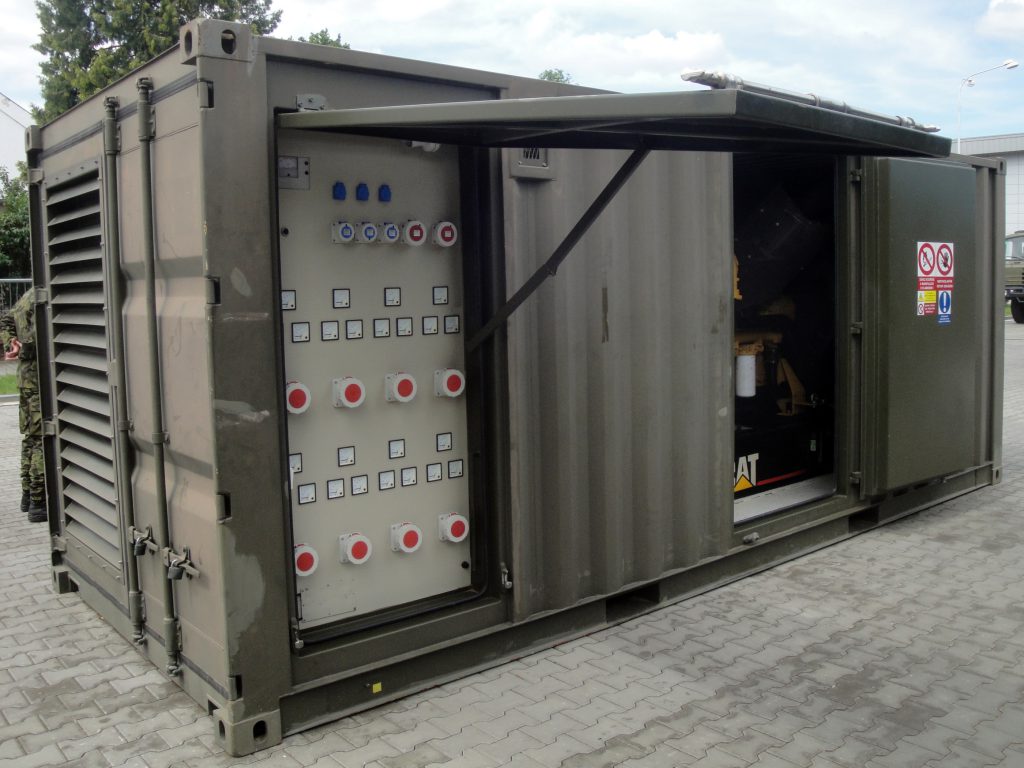 Deployable whatever-you-want.
Containers aren't just storage. They're customizable into whatever you need.
Add power, internet, telephone lines
Climate control and refrigeration
Water tanks and pumps
Expandable shelters and offices
Virus testing, vaccine distribution
Fixing the emergency response deployment bottleneck.
Disaster relief is all about getting resources where you need them, fast. The last thing you need is a line of trucks filled with supplies, with no way to deliver them.
With QuickLoadz, the supplies are on the ground in minutes, where they can be easily accessed. No lining up trucks at a loading dock. No waiting for a forklift at a distribution center. No need to find a crane to get these heavy containers off of these semi chassis.
Get rid of your drivers and trailers.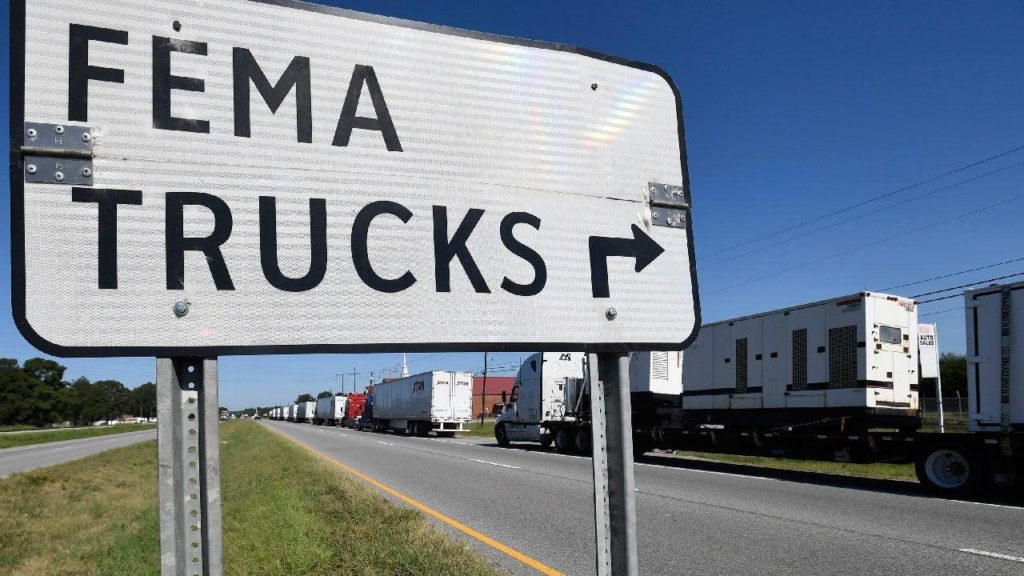 Easy to use.
Ben has never moved a container with QuickLoadz before. Watch how easy it is to operate, with big buttons for every trailer function.
Works in all circumstances.
QuickLoadz doesn't need a flat concrete lot to work. The 24k Super 20 pulls a shipping container out of a muddy swamp.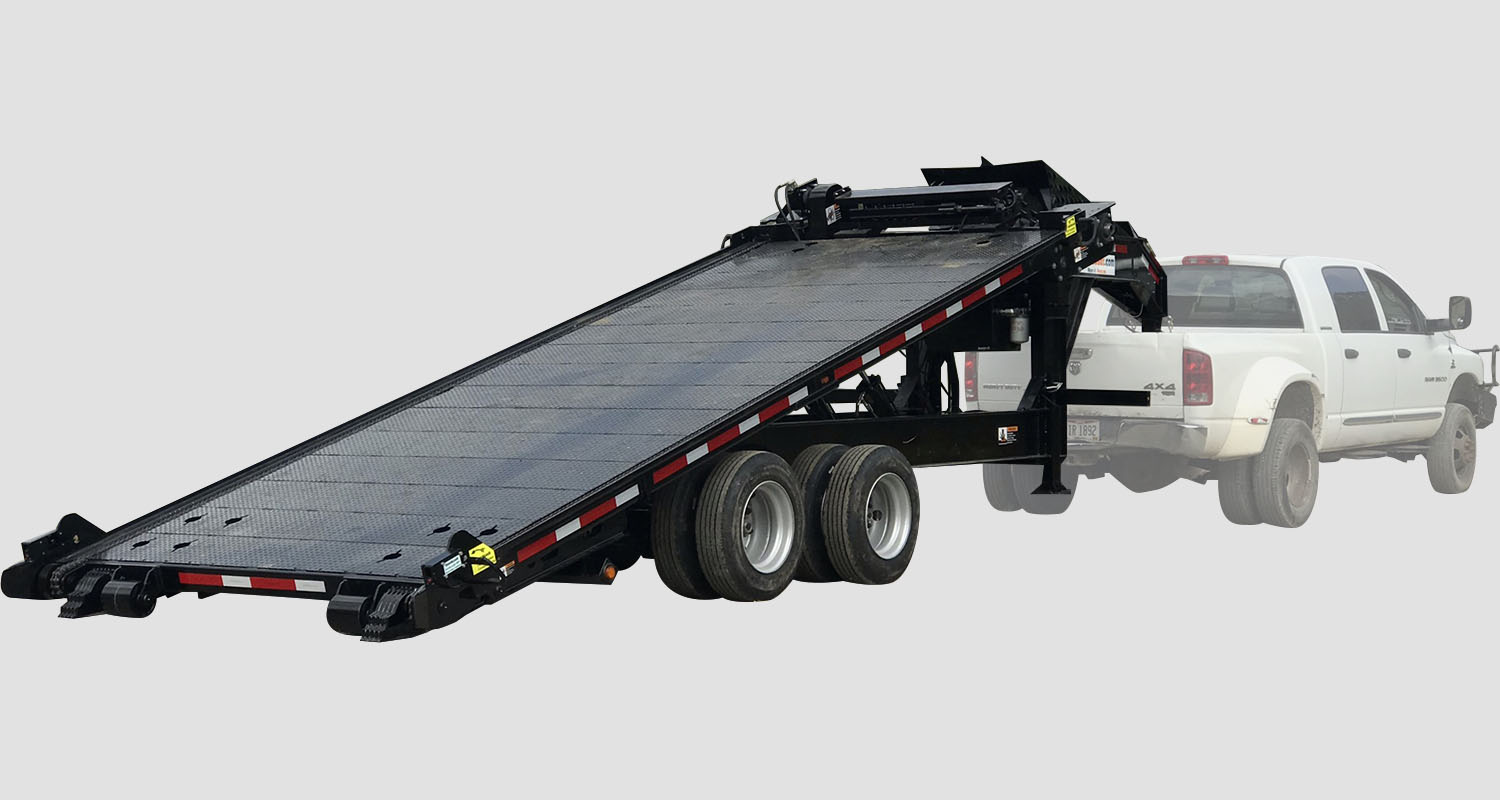 Can be pulled by the Class 5 pickup truck you already have. Both tagalong and gooseneck options available. This is our best-selling model as it offers great capability as a container mover, equipment trailer, tow trailer, and pallet mover that can be added to (and quickly switched between) a pickup truck.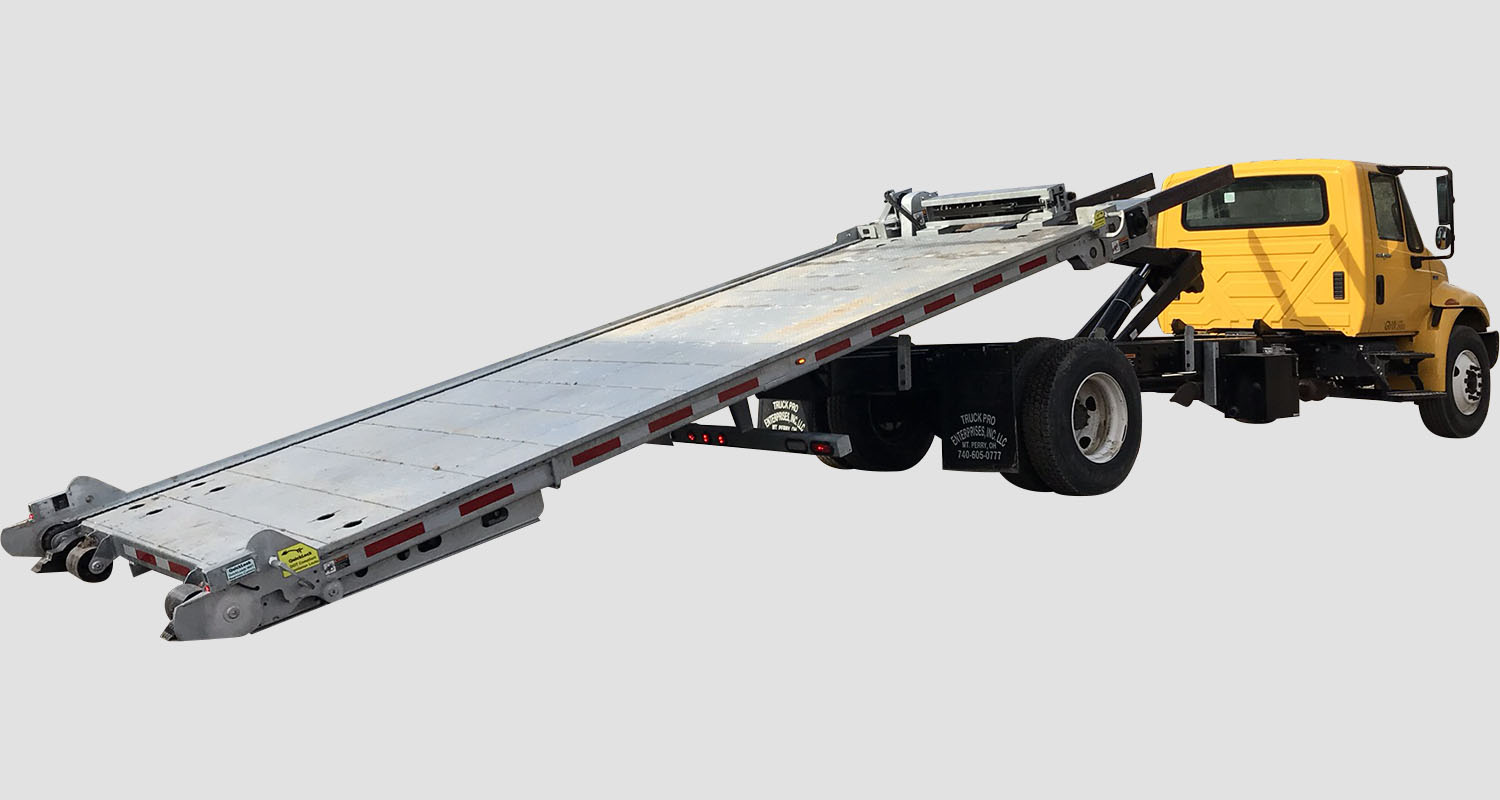 The all-in-one package that comes mounted on a former Penske fleet truck (or installed on your own truck for compatible models) on a single purchase order or invoice. This model offers great versatility as a container mover, rollback tow truck, flatbed, or—with the unique 50° tilting bed—a dump truck.