QuickLoadz is attending The Ohio State University's Farm Science Review 2019 in Columbus, Ohio. The show starts today, Tuesday September 17th, and runs through Thursday September 19th.
QuickLoadz will be in Exhibit Area 74 featuring the 20k Super Bed and 60k Super High 40 models.
The 20k Super Bed offers great versatility with its 50° tilting bed for dumping container contents like a dump truck, optional tow package for moving tractors and equipment, and self-unloading flatbed.
The 60k Super High 40 can move a fully loaded 40′ container full of grain, corn, wheat, and other crops, or two 20′ containers with the optional Dual 20′ Container Package.
The standard shipping container provides a low cost, secure, safe way to store your crop for long periods of time—every shipping container is an air-tight, water-tight, bug and rodent-tight steel safe. Specialty containers can dry crops inside the container.
QuickLoadz for Agriculture
At harvest:
Time is money, and the one thing farmers don't have a lot of. Minutes count.
Save time and money.
Move to QuickLoadz with sea shipping containers for harvest.
Using a QuickLoadz trailer, drop cheap $1,000 wind and water tight containers field-side whenever convenient. A day, a week, or a month ahead of time.
Unload the crop straight from harvestor to the containers. Close the doors. Containers are cheap; water, rodent, and insect resistant; giant steel vaults.
If you need more storage, buy another container—cheap, practically indestructible, and you spread out your risk to many steel boxes.
When convenient, using your QuickLoadz, pick up loaded containers from the fieldside. Your schedule, not the grain container's, not the weather's.
No waiting on grain trailers.
No worrying about it raining on your grain trailers. No silos.
Plus: Some QuickLoadz customers are drying their crops in containers they modified. Some QuickLoadz customers are moving their crops straight from field side to rail.
But QuickLoadz has so much more to offer.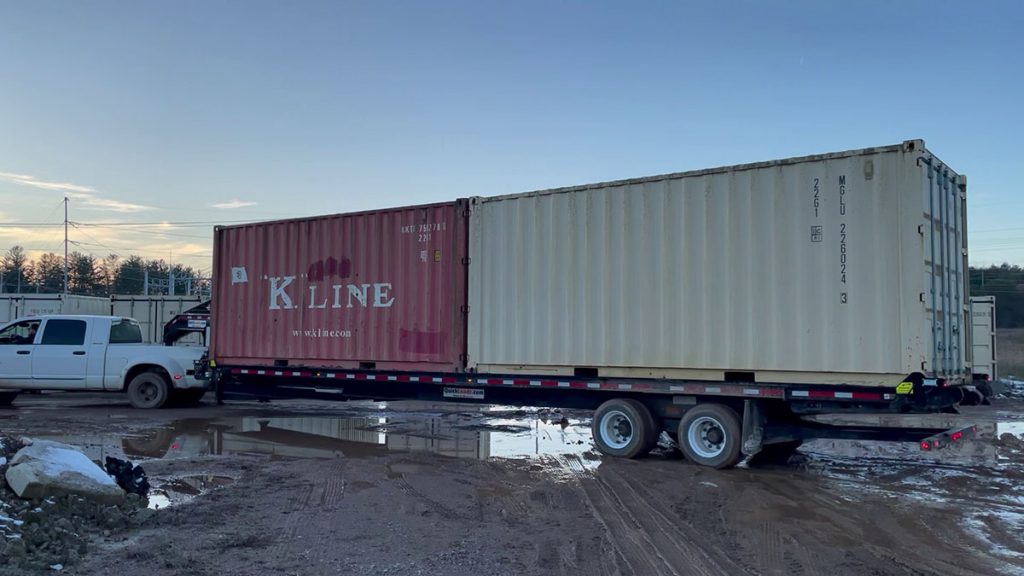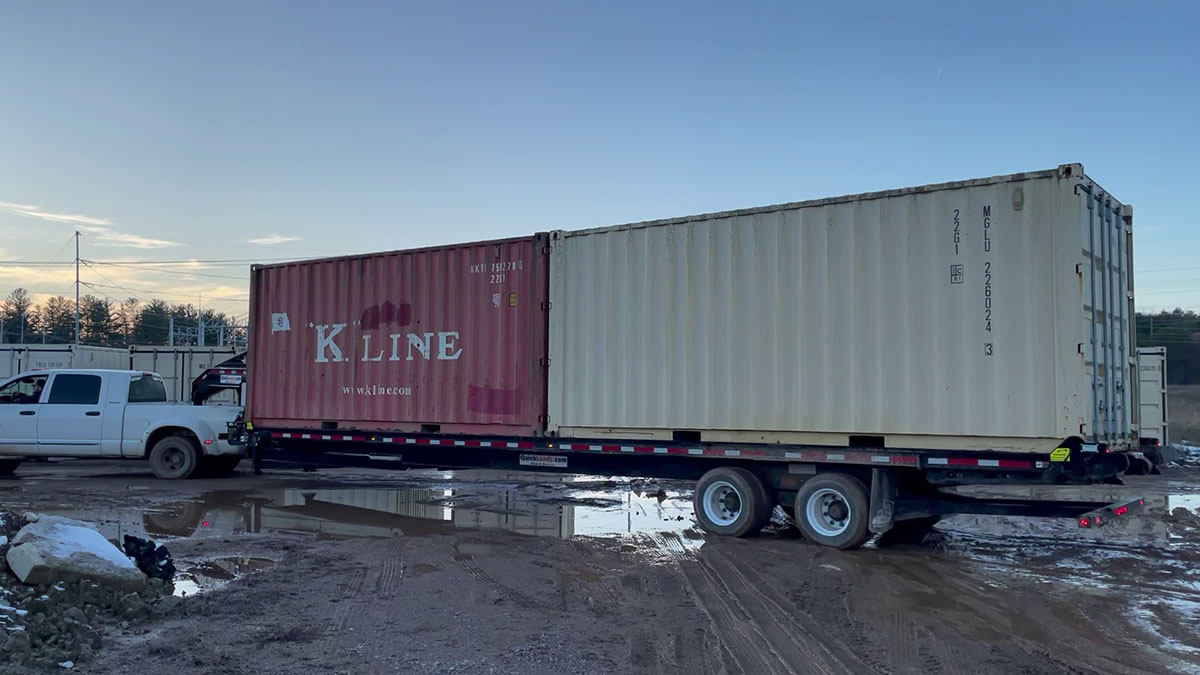 An automated container mover.
Three minutes. Never leave the seat in the truck. You see all those containers everywhere. From the back of a Walmart to a job site. Every single container needs moved. With a QuickLoadz, you have the only automatic system to move them.
With QuickLoadz, you have the only automatic system to move loaded containers. Fully freight compatible, loading dock accessible. What to do in your down time? Make money doing what no one else can.
A flatbed.
But not a regular flatbed, QuickLoadz is a flatbed that can unload itself.
An equipment mover.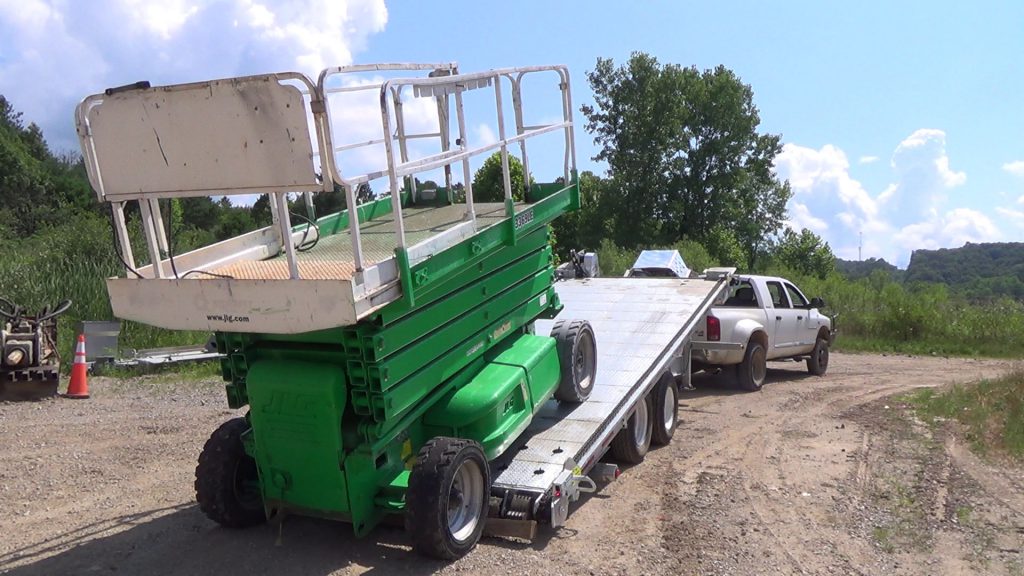 QuickLoadz is an equipment mover. With a 38 HP EFI engine behind it and 30,000 pounds of pulling force, those drive chains will pull just about anything up on that bed.
A dump truck.
The truck version of QuickLoadz is not only a rollback tow truck, it is a dump truck. Top that.
Get ahead of the game. Buy a QuickLoadz.