Containers are everywhere. Inter-modal freight is growing fast.
Give your business an advantage over everyone else.
You could have the only business in your region that moves loaded sea shipping containers. QuickLoadz trailers can pick up and put down containers without any extra equipment—all the hardware is built into the bed.
What does that mean? Every container you see sitting behind Walmart, in someone's lot, at a construction site—you can be the only one who can move them fully loaded.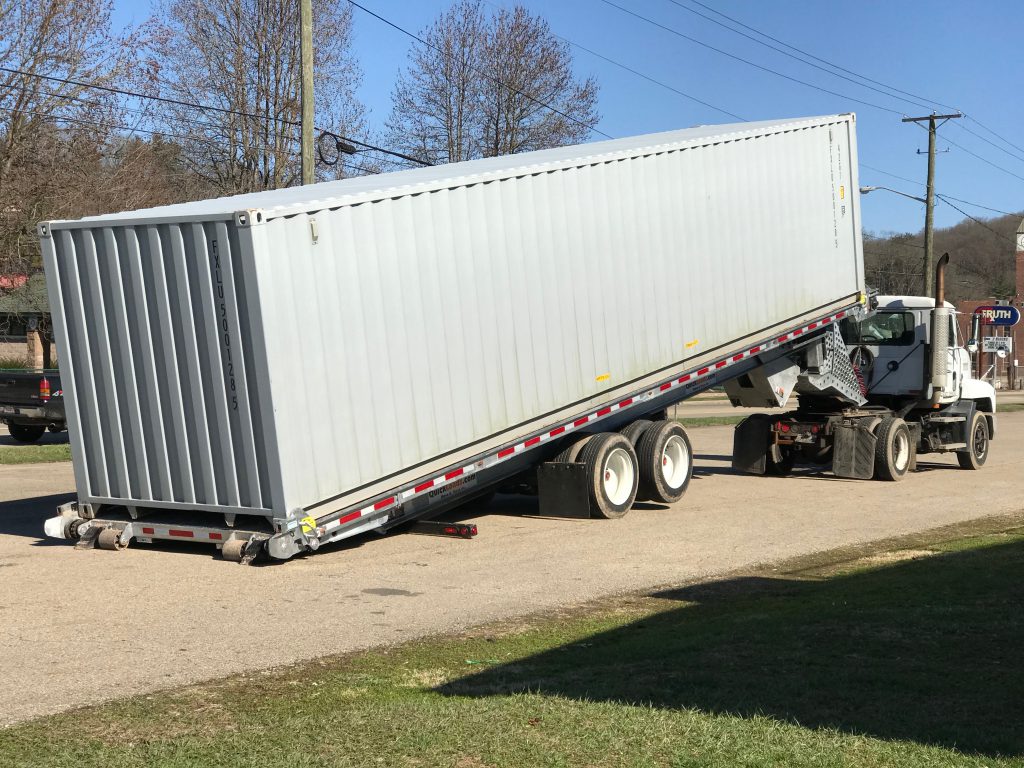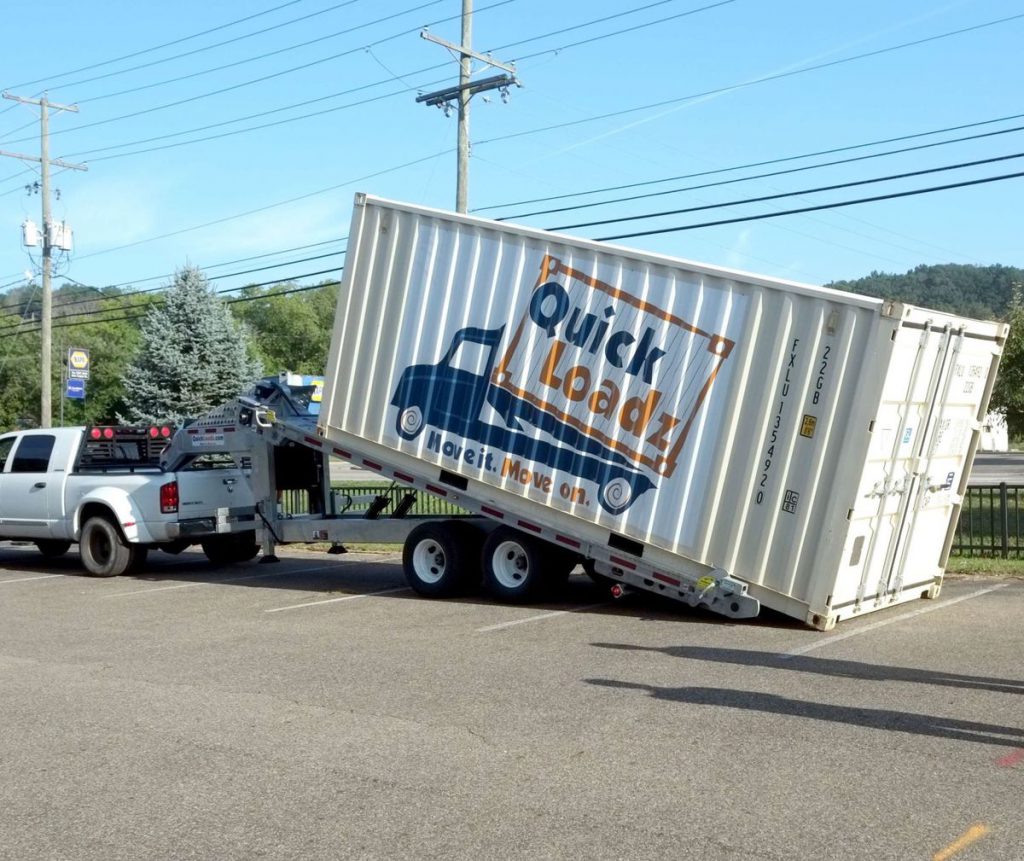 Only with QuickLoadz.
QuickLoadz is the first trailer built for containers. QuickLoadz works faster, safer, and easier. Load containers in three minutes. You never have to leave the cab of the truck. There's no manual labor, just a few minutes of pushing buttons on your smartphone or tablet.
Call us if you have questions, or if you want to talk about how QuickLoadz can help your business.